BacZac His Legacy
His Legacy was set up in 2016 to honour the all-too-short life of Zac Forskitt. In 2015 at just 20 years old Zac was diagnosed with 2 types of Cancer, he lost his fight 7 months later. In November of last year the Charity Commission granted BacZac His Legacy charity status, acknowledging the need for support amongst young people aged 17-24 with cancer.

BacZac His Legacy aims to improve the life conditions of young adults with cancer through the discrete gifting of small grants.

Cynthia Spencer Hospice
Cynthia Spencer Hospice provides specialist palliative care for people diagnosed with life-limiting and terminal illnesses and their families at the Hospice in Northampton and across Northamptonshire through our Clinical Nurse Specialist and Hospice at Home Community Care Teams.

Care at the Hospice focuses on helping patients to enjoy the best quality of life possible – controlling their pain and other symptoms; offering emotional and practical support; providing suitable treatments and therapies and, when the time comes providing the best care to ensure a comfortable and dignified death.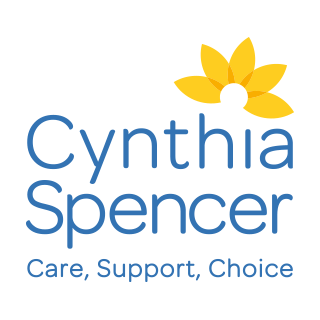 Mighty Magnus
The Mighty Magnus Medicine Fund was started early in 2018 after Brixworth local boy, Magnus, had started treatment for a rare childhood cancer. The cancer, high risk neuroblastoma, had been diagnosed the previous December when he was only 5 years old.
Out of the nightmare that had started the prior December, Kate and Sandy were given some hope by their friends and local community because it was them that started the fundraising and have made it the success it has been.
With the support of the charity, Solving Kids Cancer, a target of £225,000 was set to cover all associated costs to enable Marcus to access new treatments and trials in New York.
Their support has been immense, and Kate and Sandy are completely humbled by the kindness and generosity that has been shown to their family.