Collection Pot support Ace of Blades Atlantic Challenge
Ace of Blades is an all-women ocean rowing team from the UK taking on The Atlantic as part of the Talisker Whisky Atlantic Challenge (TWAC).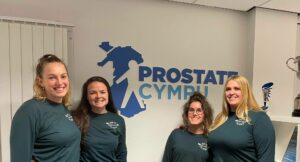 Collection Pot is proud to be a sponsor of the Ace of Blades team on their once-in-a-lifetime challenge, as they raise funds for three amazing charities:
Macmillan and Prostate Cymru, who have supported members of the team personally. Their work is crucial to those who have received a cancer diagnosis, and in helping people recognise when to seek advice for symptoms.
Outward Bound, who work to build confidence and resilience in young people and children. They helped one of the crew to turn things around and the team hope to enable them to do the same for many more young people.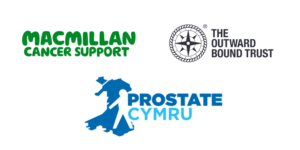 Collection Pot Commercial Director, Adam Stevens said: "Collection Pot is very proud to be sponsoring the inspiring Ace of Blades team as they take on the Talisker Challenge. The team embodies all the values that Collection Pot believe in and we are particularly excited to explore innovative ways to further enhance their fundraising, enabling the team to exceed their target."
Liz from the Ace of Blades team added: We are enormously grateful to Collection Pot for becoming an Oar Partner and supporting us in our challenge. In addition to providing us with a brilliant fundraising platform, the Collection Pot team have a wealth of knowledge and experience of fundraising events and tools that we can tap into. The next 2 years is going to be really exciting and we're thrilled that Collection Pot will be there to help us achieve our goals.
Setting off from La Gomera, in the Canary Islands, and finishing in Antigua, they will be unassisted and completely self-sufficient for the duration of the crossing.
TWAC is an annual event in which teams row 3000 miles across the Atlantic Ocean.
The crossing can take a team of four anywhere between 29 and 74 days, spending all their time aboard a 25 ft boat.
If you would like to make a contribution to their Collection Pot – visit https://www.collectionpot.com/pot/aceofblades